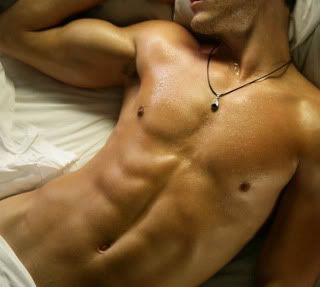 "Hell and damnation." The pain in Trent's head made him wonder if there were a fleet of tiny jackhammers rearranging his neural passages for shits and giggles.
So she hadn't left as he'd expected. Her voice was soft and whispery, different from what he'd expected from someone with her strength and moxie to boot.
Were it not for the stars flickering and obscuring his vision, as well as the inability to stand and keep his stomach where it belonged, he would get up and paddle her ass for causing him such distress.
~Six from a WIP in my jaguar series.~
Stop by Six Sentence Sunday for more sixes.