Wow, can you believe it? Already turkey day and ~gulp~ only about a month til Christmas! It boggles the mind. Heck, I still feel like yesterday was 4th of July~wishful thinking or brain freeze~
So on this day to be thankful, number one on my list would have to be...
~~
I'm thankful I'm not a turkey
~~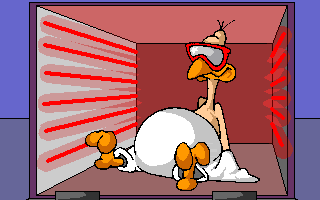 New Thanksgiving Graphics
Top Graphics
j/k...kinda
Myspace Thanksgiving Graphics
-
More Thanksgiving Images
No, I'm thankful for all my blessings, definitely. Family, friends and good health to one and all.
So, what are y'all thankful for?
Happy Thanksgiving, everyone. Enjoy all that yummy turkey if that's your thing, if not, rock on the side dishes!!