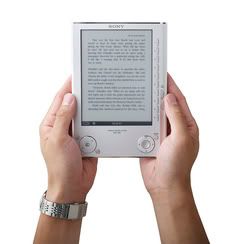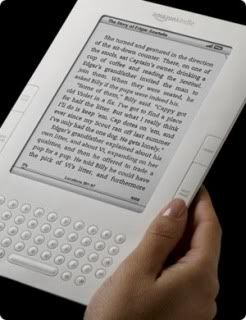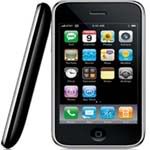 Kindle...Iphone...eReader?? What to do, what to do.
Some time ago, my handy little ebook reader gave up the ghost and said her last hurrah, may she rest in peace. Now, however, I am faced with a dilemma. I need a new reader but I can't decide what to go with. They all seem to have their plus' and minus' how can I choose?
So I thought maybe the best place to go from here is to get some personal opinions. Why did you make your choice? Are you happy with your choice? Would encourage others to make the same choice?
My unreadable ebooks thank you for your suggestions. ;)