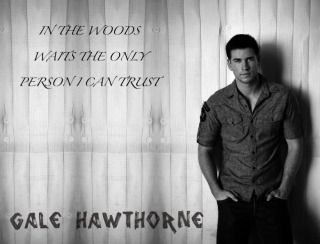 So yesterday I blogged that I'm on Team Gale, well check out the picture above and you'll see why! Liam Hemsworth, ~sigh~ such a sexy thing. Too bad I'm old enough to be his...er, um big sister.
Yes, I did say big sister but that's as good as I can do. I realize age is nothing but a thing, but I'm still feeling the need to fight mine, tooth and nail.
In addition to Liam being so darn good-looking he has an equally fine brother, Chris (of Thor fame.) Temptations indeed!!
Last, but not least is the pleasure I get from Darling Diva giving me the "Mooo-um" voice and blushing wildly when she says I should be on Team Peeta. Ah, young love. I remember mine...C. Thomas Howell. Do you remember yours?
A Day in the Life of Serena
Song of the Day
:
Vogue by Madonna. "Rita Hayword, gave good face..." I love that line! Tell me you're not thinking of the Vogue dance right now. ;)
Currently Reading
: Born To Darkness by Suzanne Brockmann
Currently Writing
: Werewolves.
Editing
: The Submission
Quote of the Day
:
The opposite of love is not hate, it's indifference. The opposite of art is not ugliness, it's indifference. The opposite of faith is not heresy, it's indifference. And the opposite of life is not death, it's indifference.

-
Elie Wiesel