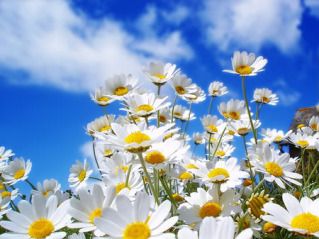 So I accidentally on purpose, went offline last week. Why? For a couple of reasons actually. First, it was Darling Diva's Spring Break. Not much work gets done during that week...fun and games rule the roost, but last week she an I got an even bigger surprise. The hubster took the entire week off and spent it with his two favorite ladies!
So what did we do? Well, it was a staycation for three and it was far better than any vacation we could have taken. We played, we rested....we laughed and joked, read and played cards...we visited with family. We decompressed from the prior weeks of craziness. We needed that...I needed that. My wrist and shoulder are feeling better after giving them a week of little keyboarding and my mind is ready to focus, once again, on writing.
I sent my loves off to work and school this morning with sadness in my heart. The wildness of life begins again, but I have the memories of our wonderful week to sustain me.
A Day in the Life of Serena
Song of the Day
:
Draw the line by Aerosmith
Currently Reading
: Black Ops Bodyguard by Donna Young
Currently Writing
: Blogs.
Editing
: The Submission
Quote of the Day
:
Everybody else is working to change, persuade, tempt and control them. The best readers come to fiction to be free of all that noise.

-
Philip Roth
The author of
American Pastoral
was born on this day in 1933.