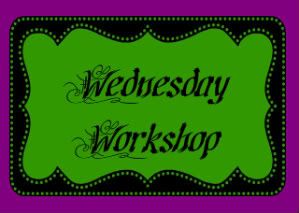 \\***** Permission to Forward Granted and Encouraged *****//
Savvy Authors Presents

Make a Scene with June Diehl
Make a Scene explores the elements that go into structuring a scene, how to decide how to begin and end a scene, and the types of scenes and when to use them. We will also touch on setting, point of view, and character and plot development as they relate to the scene. Examples from published works will be used in addition to making use of the participants' written scenes.
WHEN: Jun 7 - Jun 21
COST: $10 for Members $15 for NON-Members
REGISTRATION: http://www.savvyauthors.com/event.cfm?EventID=124.
WHO: P. June Diehl is the Editorial Director and Senior Editor for Virtual Tales, the Senior SF Editor for ePress-Online, and also coaches authors. Author of THE MAGIC & THE MUNDANE: A Guide for the Writer's Journey, she teaches/mentors writing classes online at Writer's Village University and for Pearls of Writing as well as having conducted workshops on various elements of fiction writing and on the business aspects of writing and publishing. She is enrolled in UCLA's Writing Program, focusing on long and short fiction. Ms. Diehl has published poetry, short stories, and articles online and in print. She's finalizing a novel and working on four others. The author lives in Virginia with three cats and a dog.