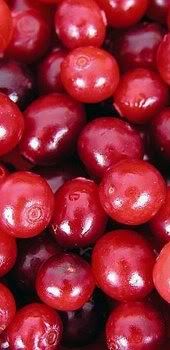 First we had really wet, rainy weather. Days of sloppy grounds and gray, overcast skies. Now, it's so hot and muggy I could just cry. I'd like to go back to the days of nice gentle breezes...please.
Since the odds of that happening are slim, how about a cool and refreshing drink.
Cranberry Punch
Ingredients:
4 cups Cranberry juice
1 1/2 cup Sugar
4 cups Pineapple juice
1 tbsp Almond flavoring / extract
2 qt Ginger ale
Mixing instructions
:
Combine first four ingredients. Stir until sugar is dissolved, chill. Then add ginger ale just before serving. Add ice ring to keep punch cold.