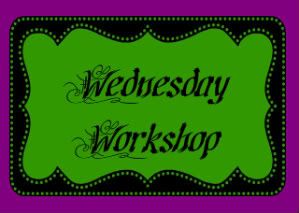 ***Permission to Forward is Granted***
eTreasures Publishing is proud to present our first ever web-based seminar.Is it Romance or Fiction with a Romantic Element?
OVERVIEW Starting May 15, 2010 at etp-treasureschest.com, we'll be offer posts, guests, and writing excercies to help guide writers in discovering their writing paths. The workshop-seminar is intened to assist writers regardless of experience in clarifying the differences between writing Romance and writing Fiction with a romantic element.
Topics will include:
*The key points of a romance novel
*What part characters play in the storyline
*The conflicts that affect the protaganists
*Goals/Motivations of the characters
*How the romance is the basic plot of the novel(novella). Its an intigral part of the novel, without it there would be no story to reveal to your readers.
*The key Points of a work of Fiction
*How Good vs Evil is the prime motivating factor of the story
*The romance story-line is secondary and has no real affect on the story, in fact it could be left out and the story would still flow forward.
*The growth of the protaganist is based not on a Happily Ever After with their partner - but rather defeating the obsticles and conflicts that are thrown in his/her way throughout the story. IE: Lord of the Rings - the romance between Aragorn and Arwin is secondary - it enhances the story but doesn't control it.
This week long seminar is FREE to everyone regardless of publisher, writing experience, or ability.
For more details or to sign up you can check out our forum at
http://www.etp-treasureschest.com/
.
Patricia Bates
Putting History back in Romance
http://www.ofinkandquille.blogspot.com/
www.patbatesromances.com