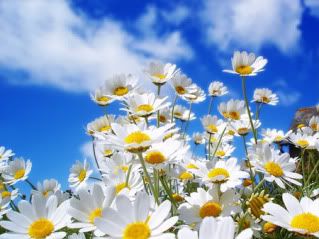 Behold, my friends, the spring is come; the earth has gladly received the embraces of the sun, and we shall soon see the results of their love!
~Sitting Bull
I shared this wonderful quote over at Shapeshifter Seductions recently, but with the weather as it is today, I felt it needed to be shared again.
Have a softly smiling day.