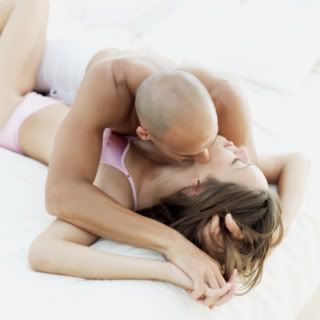 Now this is my kind of coming together!! ;) Orgasms for Peace! Yep, I can wrap myself firmly around this worthy cause. Not to mention the writer in me can't help but think there is one heck of a story in the making. Muahahaha
What is it you ask:
The chance to effect positive change in the energy field of the earth through conscious dedication of orgasmic energy to the vibration of Peace
When?
Monday, December 21, 2009, the Winter Solstice, at 17:47 GMT (or anytime within a 24 hour period)

What?
Dedicate an orgasm to Peace.
More info at
http://www.globalorgasm.org/Home_Page.php
So tell your friends and make your plan to give an orgasm for peace!