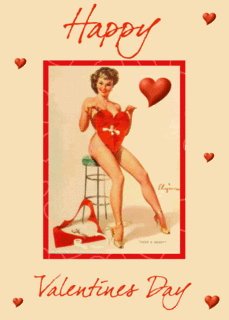 A delectable homemade valentine for that special someone in your life! What a way to start the holiday of love!
Happy Valentine's Day, one and all!
A Day in the Life of Serena
Song of the Day
: Set Fire to the Rain by Adele
Currently Reading
: Bewitched by Lori Foster
Currently Writing
: A Talbot's Peak short story (Hawke & Ally)
Editing
: The Submission
Quote of the Day
:
Doubt thou the stars are fire;
Doubt that the sun doth move;
Doubt truth to be a liar;
But never doubt I love.

-
William Shakespeare