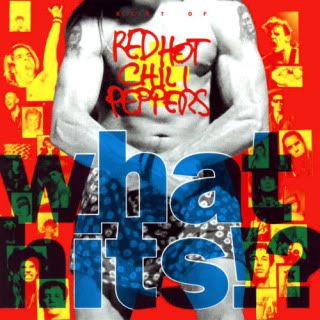 What? You thought this was about those deliscious veggies that come in a rainbow of colors? Well it is, only further down the page. ~wink~
See, I'm kinda bored with my blog. Oh, I like several things about it, the look, the colors, my sections and pages, but the content is giving me the ho-hums and if it's giving me the ho-hums what must it be doing for my readers...
So I need your help. What would you like to see more of, less of, none of...tell me what you think, I can take it. :)
First change, more personal - day in the life of Serena! Boy do I hope not to bore you. LOL
Song of the Day
:
If You Have To Ask
by the Red Hot Chili Peppers...I woke up this morning with this tune in my head...know the song? It's a funky little freak of a wonderful song...hehe.
**Interesting line..."Thinkin' of a few...Taboos that I ought to kill."
Currently Reading
: It's About Time by Erin McCarthy from the Bad Boys of Summer Anthology.
Currently Writing
: Friday's Shapeshifters Seduction blog post for the Valentine Blog Hop. Editing: The Submission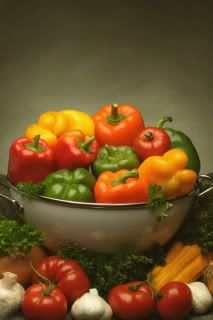 Yummy Food Find
: Fresh red and yellow bell peppers on my salad. Yes, technically, I'm old enough to have had them before now, but I'm finding that things I didn't previously care for are really appealing to me. :) Darling Diva doesn't buy it, yet. But I keep trying.
Have a plentiful day!