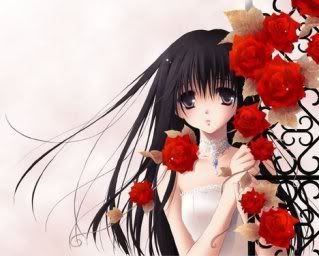 Wilimina Talexon watched as her sister folded each piece of clothing with slow precision and set them perfectly, one upon the other, in her suitcase. She grimaced at how different they were, had always been.
"In what world is this logical, Nell?" Irritation and fear coated every word she spoke.
"Mina, my love, it's time for me to do this…"
"I want a family, a home and possibly, love."
Wilimina knew Nell deserved each and every one of those things. Her sister had spent so much of the last two hundred and twenty years raising and caring for Wilimina and her brothers, it was time for Nell to have a life. She just wished it was with someone other than Raoul.
"Does he know what you are, Nell? Will he understand the blood of youth, the joining?"
"Not yet, Mina…" Nell closed her suitcase with a snap and looked around the room with her assessing eyes. "I'll tell him when the time is right."
"No!" Nell's gazed burned a green glow from across the room. "It's time for me to take the next step, Mina. Love me enough to let me try…"