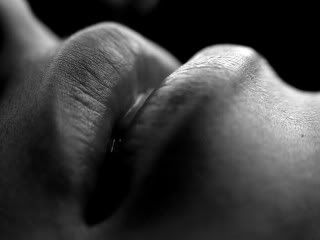 Welcome! Thanks for stopping by my first Six Sentence Sunday post. What a fun idea. :) This Sunday I went with six from my recent release, A Magical Return. Enjoy!
"Such soft lips, Emterra," he whispered, still stroking a finger across their supple surface. "I've missed them wrapped around me in the middle of the night, waking me with your fierce need."

Her gasp was all he needed, to know he was getting to her. Soon, he hoped, she wouldn't find it so implausible that he was back and eventually she'd believe, and trust, that theirs was a special calling.

"Do you remember those long nights we would spend pleasuring each other with our mouths? Hour after hour of oral delights.