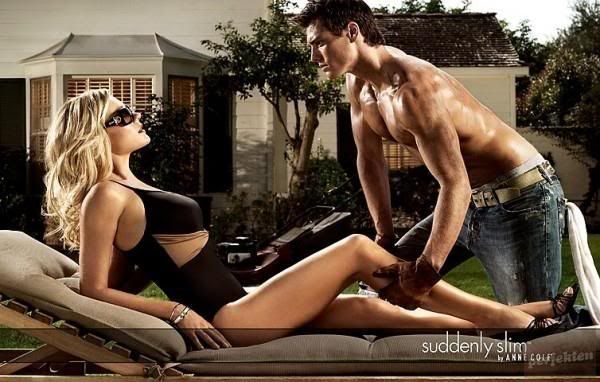 Yeah, in my very fertile dreams!
So, no, my pool boy does not look like this, heck, I don't even have a pool, but if I did... yum
If I did, my weekends would be less about the run around, you know: grocery store, Target, laundry and more about, Sven, Viking pool boy of the Gods. LOL
What about you, if all the chores were done, how would you spend your weekend?