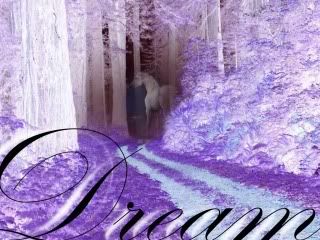 *Star in a rock video.
*Marry Simon Le Bon ~after he left his wife, of course~
*Own the hottest club in New York ~LMAO~
*Being a huge name in music ~oh boy!~
So I noticed the other day while helping my darling diva with her literature homework that I was doing something I had only ever dreamed about. What did I do?
*I explained that books were made up of a series of chapters and scenes by showing her a example of my current WIP outline.
Wow, my own book helped her understand her homework. What a kick that gave me, it also had me thinking about the other things on my list I've done and the ways my lists have changed. Up at the top of this blog I listed a sample of my sixteen yr old list...then laughed my ass off, because what dreamers we are at sixteen.
*Find my soul mate.
Done.
My twenties list looks pretty typical to many twenties folks. I'm happy to report I did all of those with only one failure? No, I don't like that word. I did all of those with only one misinterpreted turn in the road. The build a career one...my brain went to business and my love went to art. See, somewhere along the line a sneakily little thing called the need to create tucked itself into my heart and soul. I wanted, no needed to write, paint, sculpt, make jewelry, write, write and write...
I just didn't know how to make it happen. I was raised knowing that as a girl, nothing was off-limits to me anymore. I could do anything I wanted, Dr., Lawyer, Scientist, Engineer... But what I wanted, was to be an artist. Sadly at the time I felt that I should do something, more. Suffice it to say, my teenage brain was way confused by this point ~see first list of further examples of silliness.
Anyway, moving on...
*Raise my child knowing it was okay to dream
*Write a book and get published.
*Write another
*Write another
*Be happy
So here is my Thirties list, still unfinished, but more along the lines of what I want, what I dream and what makes me happy. During my teens and twenties I thought a lot about what I "should do" over thought most likely and that over thinking is a dream killer for sure. So Yeah, I seem to be taking the long way around, but I'm getting there and now I'm a darn sight happier!
Funny what a little thing like a fourth grade lit homework can bring up in one...smiles, heartache, frustration and a blog. hehehe
How about you guys, are you making your dreams come true?