Trick or Treat, smell my feet, give me something good to
read
? Welcome to the Trick or Treat blog tour! The only candy you'll find on this spooky trail is of the eye variety and we promise you'll have so much before the day it over, your eyes will be bulging! You should be coming from
Alanna Coca's Blog
. Don't forget to leave a comment on every blog to qualify to win some of the awesome goodies at the end!
Now I have to say that deep down I'm just a silly kid who loves funny lists and corny jokes, yeah kinda sad huh, but there ya have it, Serena in a nutshell...LOL. So, when I saw this list I knew it would be perfect for this tour.
Have fun!!
THE TOP 12 REASONS TRICK-OR-TREATING IS BETTER THAN SEX
12. If you don't like the look of what you unwrap, you don't have to eat it.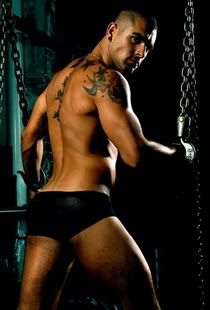 11. Forty years from now you'll still enjoy candy.
10. Guaranteed to get at least a little something in the sack.
9. If you get tired, wait 10 minutes and go at it again.
8. The uglier you look, the easier it is to get some.
7. You don't have to compliment the person who gave you candy.
6. It's O.K. when the person you're with fantasizes you're someone else, because you are.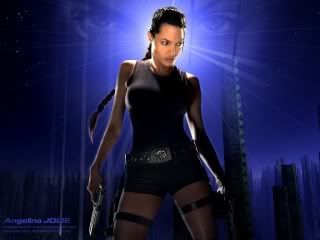 5. If you get a stomach ache, it won't last 9 months.
4. If you wear your Batman mask, no one thinks you're kinky.
3. Doesn't matter if kids hear you moaning and groaning.
2. Less guilt the next morning.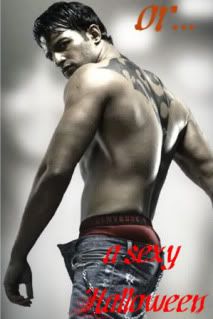 1. IF YOU DON'T GET WHAT YOU WANT,YOU CAN ALWAYS GO NEXT DOOR!
LOL...Next door? Not if that guy was handing out candy! Whew...
Your next stop on this blog hop path is Mari Carr - http://www.maricarr.com Have fun! If you need a reminder of our trail take a look below. :)
Have a Happy and Safe Halloween!
The Trick or Treat Trail...
Gem Sivad - http://gemsivad.wordpress.com/blog/
Trina M Lee- http://www.trinamlee.com/
Emily/Elise - http://www.scorchedsheets.com/blog
Juniper Bell - http://www.authorjuniperbell.blogspot.com
Morgan Q O'Reilly - http://themorgandiaries.blogspot.com
Christa Paige - http://www.christapaige.com/blog/
Celia Kyle - http://www.celiakyle.com/blog/
Olivia Brynn - http://oliviabrynn.com/blog-2/
Stephanie Adkins - http://stephanieadkins.wordpress.com/blog/
Paige Tyler - http://paigetylertheauthor.blogspot.com/
Sara Brookes - http://www.sarabrookes.net/
Jolie Cain - http://joliecainauthor.blogspot.com/
Jessica - http://culinarycarnivale.blogspot.com/
Jeanne St James- http://www.jeannestjames.blogspot.com/
Alanna Coca- http://alannacoca.com/blog/
Serena Shay - http://serenashay.blogspot.com/
Mari Carr - http://www.maricarr.com
P.G. Forte- http://www.rhymeswithforeplay.blogspot.com
Cat Kane - http://catkane.blogspot.com/
Ella Drake - http://elladrake.blogspot.com
Tielle St. Clare - http://tiellestclare.blogspot.com/
Tina Holland - http://tinaholland.wordpress.com/