Hi there naughty boys and girls you should have come from
http://www.gemsivadauthor.blogspot.com/
And if you are just catching up with us. We started this tour at
http://www.ninapierce.com/romanceblog
Save A Tree! It's good for mother earth...
Happy Earth Day!
There are so many awesome ways to take care of our Earth these days, from recycling to Hybrid cars. My favorite though is still to plant a tree, with help from a friend, of course.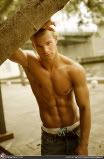 So many of my story ideas have come from time spent staring out into the forest behind the house, day-dreaming about hero's and heroines. What would I do without my beautiful trees?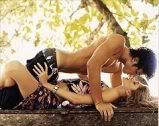 So in honor of Earth Day and this very cool blog tour, I'm giving away a cute little USB flash drive complete with handle and charm. ~my own attempt to save a tree~ The perfect size for our grand prize winner to carry with them their favorite earth friendly E books!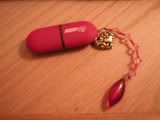 So remember if you happen across a lumberjack ready to take down some of natures beauty,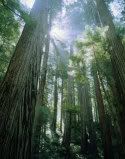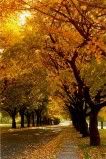 Offer him something different to fell.....


LOL...yep these are my ~dream~ lumberjacks!!



So tell me, what's your favorite Earth saving trick?



Have a great Earth Day and fun with the rest of this blog tour. The Next Address is.
http://vampiresandcoffee.blogspot.com/