Welcome to the Be My Valentine Blog Hop! You should be following the tour via the
Booknibbles Tour Bar
. If you've come to my blog to say hi and noticed this post, there's still time to join in, simply click the link and it will take you right to the beginning. We'll be here all weekend, so take your time, check out all of the awesome books by the authors involved with this blog hop, and enjoy the eye candy along the way. Don't forget to leave a comment here to be entered in the drawing for a share of the grand prize!
In preperation for the big blog tour weekend, I put the word out, a simple request that cupid stop by and give us a little Valentine's blessing. Yep, erotic romance novelists have a special in with the angel of love. It's one of the perks of the job, but shhh don't tell anyone.
So please, everyone welcome our sexy sentinal with a hearty and lustful, Oh my....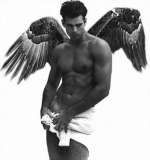 hmmmmmm, love the oh my's, they make my wings tingle and my heart go bang, bang. Cupid is my name and love is my game...now here is my special blessing for you. It's even better than an arrow in the arse!
May your Valentines Day be sweet, Sensual and oh so sexy...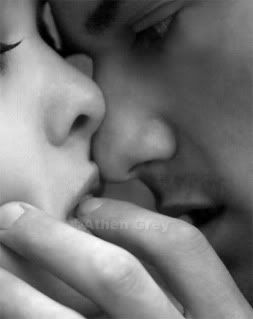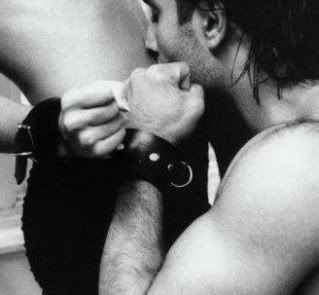 Following the blog hop, there will be a chat on Sunday 2/14. Stop by to meet many of the authors at which blogs you've stopped, we'd love to meet you. Winners will be announced in the chat room at 5pm EST, and posted HERE Thanks for stopping by, and I hope you come back soon!