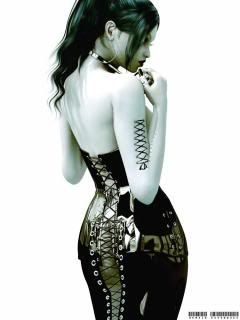 Mz. Muse turned her back on me today, pissed that I'm so busy...
"When will you have time for me?" Her breathy voice makes me weak.
"I'm trying - I swear," My plea pathetic to my own ears.
Upon my knees I beg of her, "Bear with me a bit longer..."
"I've given you time, ideas to ponder and my voice fills your head. Still you turn away...
This and that have come before me each and every day. I cringe at the lists you make
with me placed at the bottom, move me up you silly pup...give me a reason to stay!"