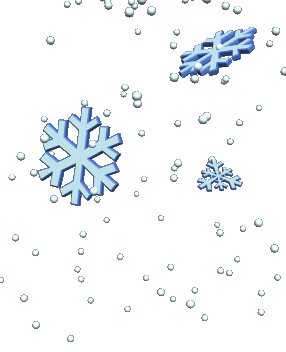 The weather guys are predicting another 6-10 inches of snow for our area today. This on top of the 17 inches we got a couple of weekends back, which has not melted even one little iota. Sheesh, where the heck are we going to put it all?
Anyone know of a really nice, warm climate I can move too?? ;)
Have a great Monday!